Track a Donation Pickup

We have established 3 ways you can schedule a donation pickup
AMVETS California Thrift Stores appreciates your donation and continued support of our mission to provide programs and services to California's veteran population.
All items must be outside and labeled AMVETS. Drivers are not allowed to enter the home.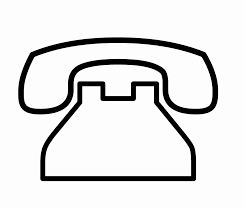 Give us a call
Complete a form
Send us an email
Priority Pick-Up
Do you need a pick-up in the next 72 hours?
AMVETS Thrift Stores has partnered with ReSupply to provide a paid expedited service.
ReSupply is a third party.
AMVET Thrift Stores does not receive any portion of the payment to ReSupply and is not responsible for the pick-up.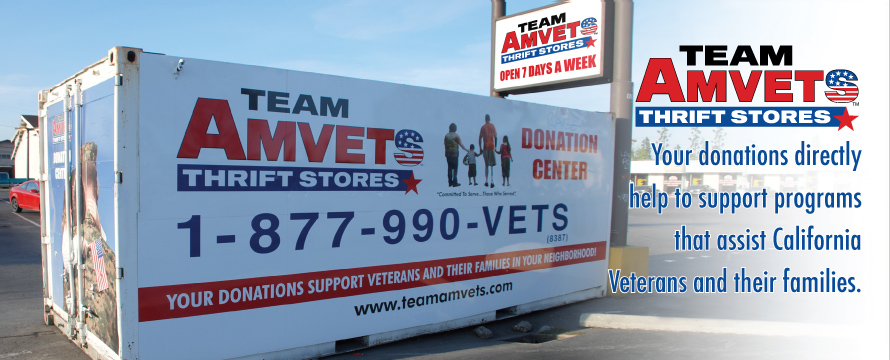 Drop off your donations at these convenient locations:
For larger items, please call us to schedule a future pickup: 1-877-990-8387
Look for the AMVETS donation trailer at one of these locations: