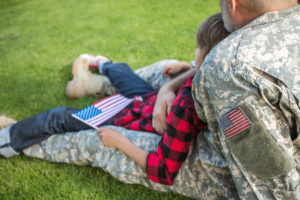 Helping veterans get the services they need
We are Committed to Serve Those Who Served
Mission Statement:
To provide support for the AMVETS Department of California and to ensure resources
are available to the men and women who have served our great nation, and to enhance
the mental, physical and social well being of all veterans in California.
What We Do
We help veterans connect with the services they need through our programs and outreach.
Looking to get rid of gently used items?
Schedule a donation pickup today!
Donations of gently used items to our thrift stores help us provide services and programs to our veterans in need. We have setup multiples ways of donating items so if you are ready to get rid of items or goods, feel free to schedule a pickup.